Applicant Details
Postal Address
---
---
This document contains our 'Education Agent Code of Conduct' which we have developed to outline a set of basic guidelines governing the responsibilities and accountabilities of each party to the relationship. This document should be read in conjunction with the Education Agent's Agreement. These documents outline our mutual responsibilities in contributing to the rights of all stakeholders.

The following questions have been developed to enable us to complete the assessment of your application, please answer the following questions and provide documented evidence where requested:
Please provide two (2) referees that we may contact to verify your business services. These must be education providers you currently deal with in Australia.
---
Referee 1
---
Referee 1
---
Please read the points clearfully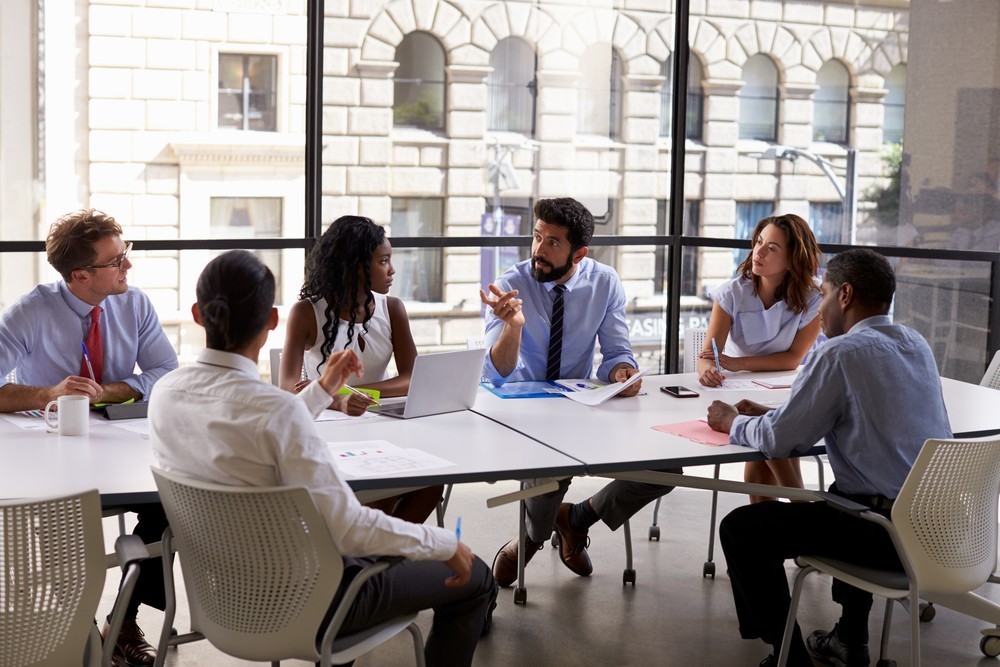 Page Under Construction