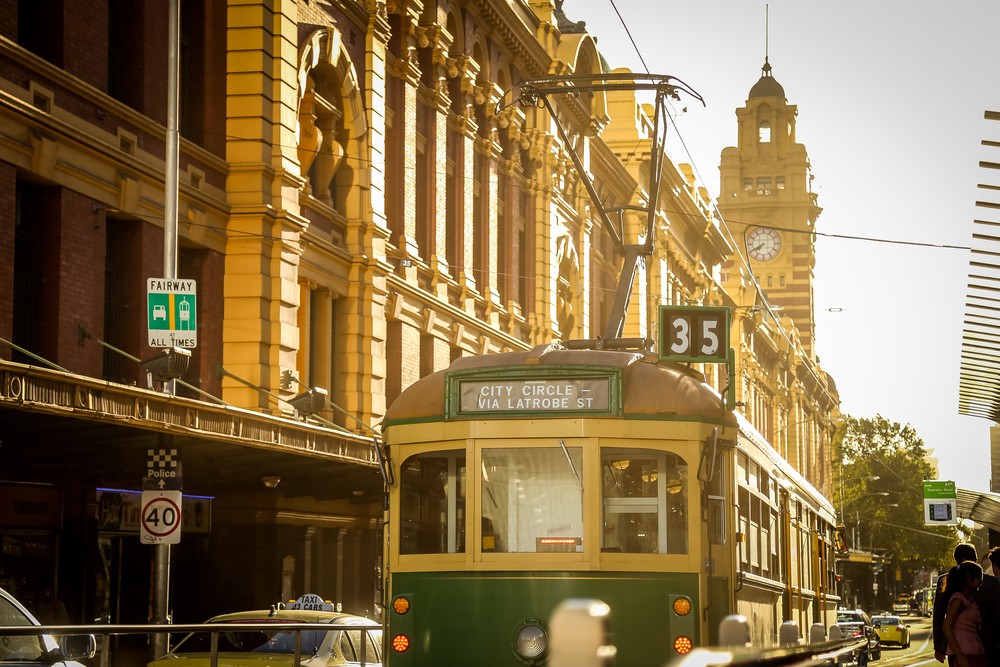 Melbourne is Victoria&rsquo's capital city and the business, administrative, cultural, and recreational hub of the state. Melbourne's population is made up of many groups of people of all ages and from many different cultures. City residents include young professionals, international students, younger couples, and retired couples wanting to enjoy everything the city has to offer now that the kids have grown up and left home.

Melbourne has been voted as one of the world's most liveable cities for a number of years. And we' re sure, you' re going to LOVE living in our vibrant city! Notable for its distinct blend of Victorian and contemporary architecture, beautiful beaches, parks, and gardens, – and extensive multicultural society, Melbourne is ranked in the top 5 university cities in the Global University Cities Index (2007). You will enjoy clean fresh air, parks and gardens, and open spaces – all in a friendly and safe environment. Recognized as Australia&rsquo's ' cultural and sporting capital' Melbourne is home to some of Australia&rsquo's most significant cultural and sporting institutions. From soccer to cricket and golf to rugby and tennis events – the world's sporting stage is at our doorstep.

Broadway musicals, plays, live music, hilarious comedy, and theatre so there's never a dull night with the city's live entertainment offerings. Australia&rsquo's multicultural capital – the world is right on your doorstep. Melbourne&rsquo's population of around 4.3 million consists of a broad ethnic mix of people from over 140 countries. Melbourne residents are welcoming and accepting of different cultures and customs. You are sure to make friends through your studies at Job Training Institute that will last a lifetime! Melbourne&rsquo's melting pot of cultures is reflected in its thousands of restaurants, cafes, bistros, and bars.

Our cosmopolitan city offers you a rich diversity of cultures and cuisines to enjoy at over 2300 restaurants, cafes, bars, and pubs. And throughout the year, the city celebrates the importance of good food and wine with several festivals dedicated to enjoying your food.