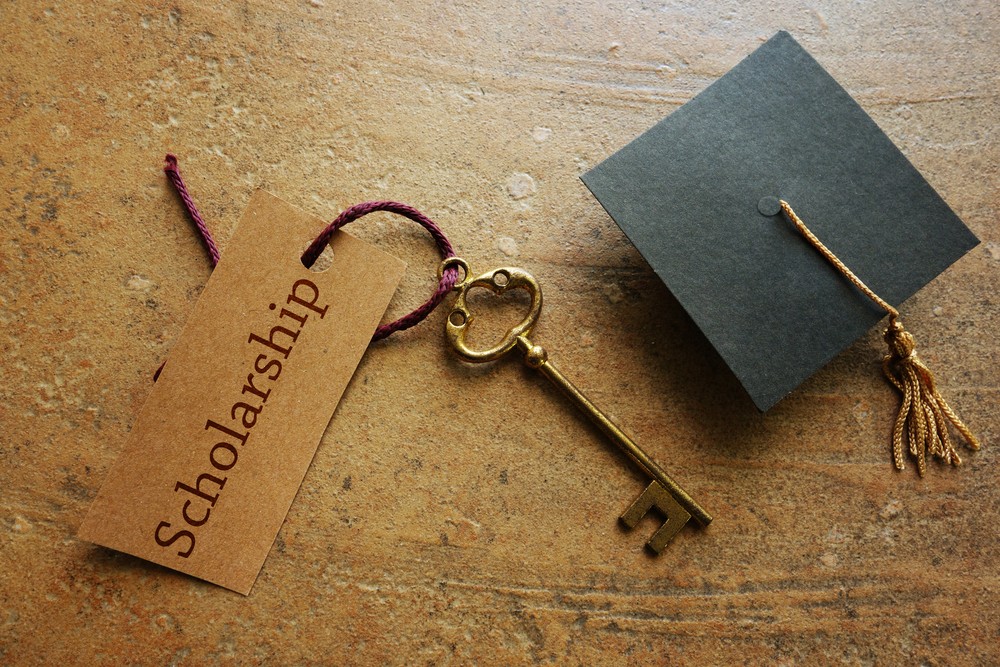 Endeavour Scholarships and Fellowships
The Australian Government Department of Education and Training administers the Endeavour Scholarships and Fellowships. The Endeavour Scholarships and Fellowships aim to build Australia's reputation for excellence in the provision of education and research, support the internationalisation of the Australian higher education and research sectors and offer high-achieving individuals from overseas and Australia opportunities to increase their productivity and expertise in their field. The objective of the Endeavour Scholarships and Fellowships is to provide individuals of academic merit with high-quality learning opportunities that contribute to Australia's standing as a world-leader in education and research. The program supports Australia's first National Strategy for International Education which sets out a 10-year plan for developing Australia's role as a global leader in education, training and research.
Click here
to apply
JTI International Student Scholarship Program (Diploma Level)
To reward students for outstanding academic achievement and/or to recognize the less fortunate in the society, JTI offers its international students the opportunity to apply for scholarships. These scholarships provide tuition fee waivers to a certain level that is decided by the Scholarship Team Members. The Scholarship Team Members in liaison with the CEO will manage the selection and allocation of funds. Tuition funds are disbursed directly to JTI on behalf of the JTI scholarship recipient.
Ensure you meet the eligibility and assessment criteria.
Complete the scholarship application form including a report supporting your application and any other supporting or specified documentation.
Submit your application by the deadline (COB of last Friday of each term).
All students applying for a scholarship need to:
Hold a current Confirmation of Enrolment (CoE) for a JTI course that will run in the term/semester for which the applicant is applying for a scholarship
Satisfy the assessment criteria for continuing JTI students Evidence that in the previous term the applicant has:

submitted all assessments by set deadlines;
received a Competency mark on the first attempt in all units scheduled during the previous term;
maintained satisfactory weekly attendance throughout the term and;
participated in a positive and diligent manner in all aspects of the course.
For new students (not currently enrolled with JTI) Evidence to be attached with the application:
an excellent academic record. Eligible academic records include Year 12 or equivalent certificates, Vocational Education and Training (VET) or tertiary qualifications obtained either in Australia or overseas, and /or
demonstrated dedication to academic studies, and/or a passion for study that satisfies the judgment of the student's genuine intention to persevere with the course, and/or
inability to meet your financial obligations due to circumstances beyond own control and/or
statement of report to address why you believe you should be awarded a scholarship, why your chosen course is the best choice for you, and any other information you wish to include that supports your application.
For continuing students
Successful applicants will receive a 20% discount on tuition fees for Term 1 and Term 2. In some cases, JTI will consider full scholarships, but this will be dependent on students' individual circumstances. Please
click here
to download the Scholarship Application Form.