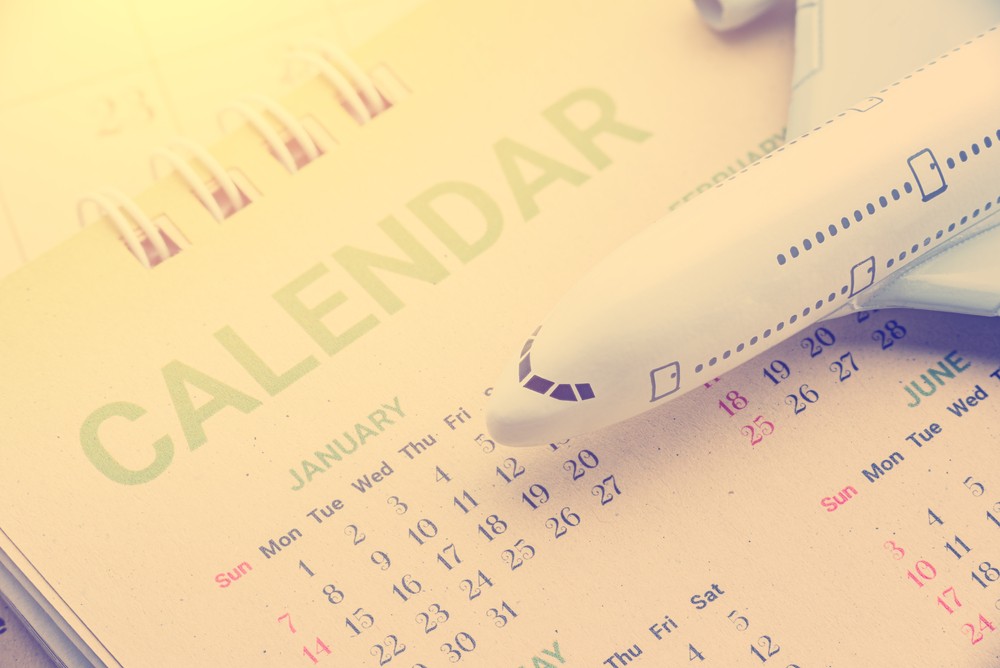 Preparing to Arrive
You will need to make your own travel arrangements to Australia. Try to arrive in Australia at least 1-2 weeks before the Student Orientation week to allow enough time for settling-in, adjusting to your new surroundings and overcoming jet-lag. Students coming to Melbourne will fly into Melbourne's Tullamarine International Airport located approximately 20 kilometers north of the city. Melbourne's international and domestic terminals are located in the same building. The international terminal is referred to as T2.
You should prepare a folder of official documents to bring with you to Australia, including:
Valid passport with Student Visa
Letter of Offer from Job Training Institute
Confirmation of Enrolment (eCoE) from Job Training Institute
Receipts of payments (e.g. tuition fees, OSHC, bank statements etc.)
Insurance policies (travel insurance, OSHC)
Certified copies of your academic transcripts and qualifications
Other personal identification documents, e.g. birth certificate, ID card, driver's licence
Medical records and/or prescriptions
If you are traveling with your family you will need to include their documents as well.
Visitors are often surprised by how strict Australian Customs and Quarantine can be. Because Australia is an island continent, it has remained protected from many diseases and pests that are endemic in other parts of the world. It is the job of Australian Customs and Quarantine to make sure it stays that way! If you're in doubt about whether your goods are prohibited or not, declare it on the Incoming Passenger Card which you will receive on the plane. We recommend you visit the Australian Quarantine and Inspection Service homepage before you travel! Read: What can't I take into Australia? Also let your family and friends know: What can't be mailed to Australia? The standard voltage for electrical items in Australia is 240V. Electric plugs have three flat pins one of which is an earth pin. You may need to buy an adaptor or have the plugs changed when you arrive.
Government Funding Eligibility Criteria
You are advised to have medical, optical and dental check-ups before you leave home. Remember, Overseas Student Health Cover (OSHC) does not include dental and optical services and these costs can be quite high in Australia. You may want to bring spare eyeglasses or contact lenses with you. If you have a pre-existing medical condition or are taking medication, have a letter or prescription from your doctor describing these, using the generic drug names. You will need to declare all prescription medication, alternative, herbal and traditional medicines and vitamin and mineral preparation formulas to Customs when you enter Australia. It is important that you keep all medicines in their original packaging.
Before landing in Australia passengers are given an Incoming Passenger Card to fill in. This is a LEGAL DOCUMENT. You must tick YES if you are carrying any food (any edible item), plant material, including wooden souvenirs, or animal products. Don't be afraid to ask airline staff if you have any questions. If you are carrying more than AU$10,000 in cash, you must also declare this on your Incoming Passenger Card. It is strongly recommended, however, that you do not carry large sums of cash but arrange for an electronic transfer of funds (EFT) into your Australian bank account once it has been opened.
As soon as your student visa application has been approved, you should go through the following checklist, ensuring you have – or have done – all the things on this list.
Passport
Student VISA
Make contact with JTI
Arrange for immunisations and medications from your doctor
Apply for a credit card and/or arrange sufficient funds
Confirm overseas access to your funds with your bank
Make travel arrangements
Arrange travel insurance
Advise JTI of travel details
Arrange transport from airport to accommodation(JTI can assist with this)
Pack bags being sure to include the following:

Name and contact details of a JTI representative
Enough currency for taxis, buses, phone calls etc. in the event of an emergency
Important documents:

Passport
Letter of offer
eCoE
Certified copies of qualifications & certificates
Travel insurance policy
ID cards, driver's licence, birth certificate (or copy)
NOTE: Make sure you leave originals or copies of these documents safely with family in your home country in case of loss.