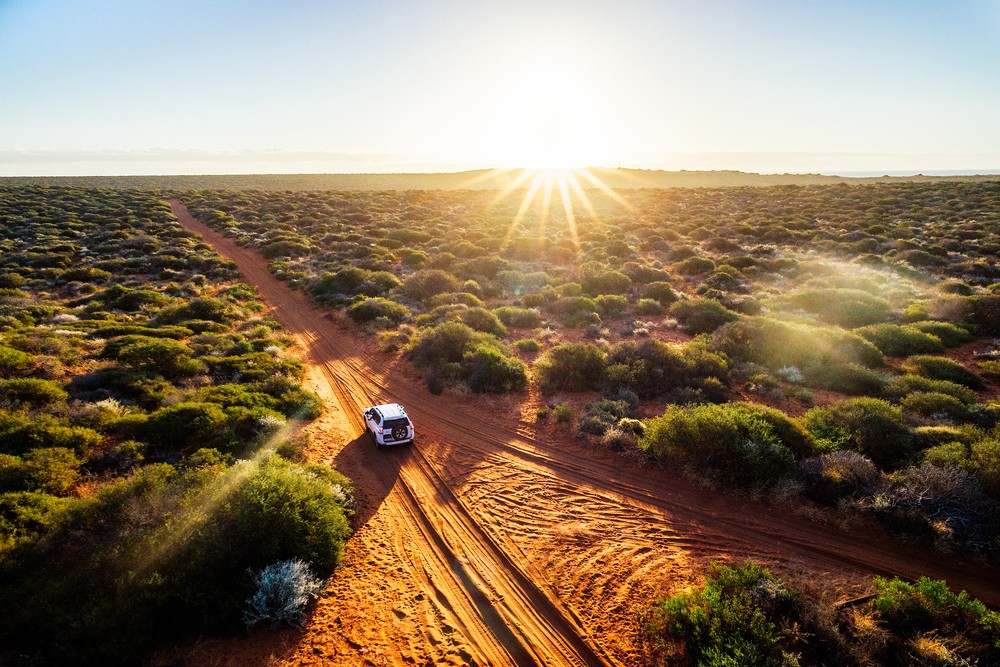 Australia is both a country and an island continent. The Commonwealth of Australia comprises the mainland of the Australian continent, the island of Tasmania, and numerous smaller islands. It is the 6th largest country in the world by total area. The Australian land mass lays between Asia and Oceania, with the Indian Ocean to the west and the Pacific Ocean to the east. Its nearest neighbours are Indonesia, East Timor and Papua New Guinea to the north; the Solomon Islands, Vanuatu and New Caledonia to the north-east; and New Zealand to the south-east. Australia is one of the most highly developed and wealthiest countries in the world. It is the world's 12th largest economy and the population enjoys the world's 5th highest per capita income. It ranks highly in many international appraisals of national performance, such as quality of life, health, education, economy, and the protection of civil liberties and political rights. Australia is a land of contrasts and diversity. Its landscape ranges from desert and bush land in the central areas, to the northern tropics and temperate zones in the south. Australia's alpine regions and snowfields in the south east are on the border between Victoria and New South Wales. Some facts about Australians that you may not be aware of...
About one in four Australians were born in another country
Roughly one in four Australians have one or both parents born overseas
Approximately 17% of Australians speak a language other than English at home
There are more than 100 different ethnic groups represented in Australia
Approximately 70% of 'Aussies' live in one of the eight major cities.
About 80% of the population lives less than 80 km from the coast from Australia's tolerant, informal and broadly egalitarian society.
For more on Australia