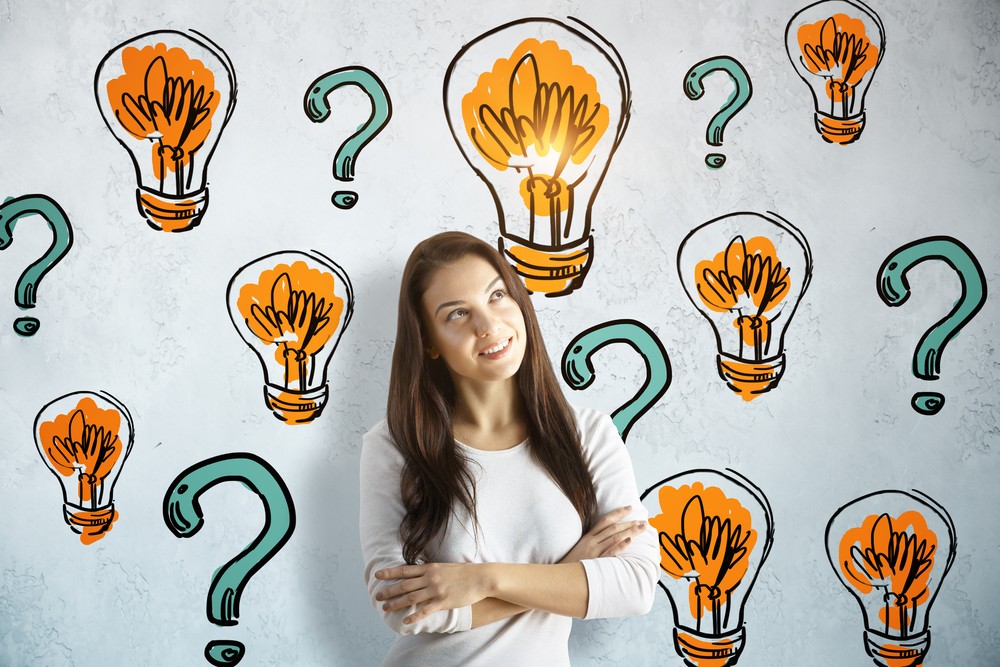 Students may check the status of their enrolment application any time by contacting either JTI directly or their local JTI representative, depending on where they made the original application.
Students must stay for at least six months with the institution in which they first enrolled for their principal course. Students must complete a Transfer Request Form at JTI stating the reason(s) why the transfer is requested. This request is then considered on its merits by JTI. Academic credit transfer, if any, is at the discretion of the subsequent institution where the student is seeking to enroll. Note: Although some credit transfer is usual, it is not guaranteed. Applications for credit transfer must be made to the enrolling institution and are considered on a case by case basis.
Yes. International students need to produce an English proficiency test such as IETS, PTE or equivalent. Students must also meet entry requirements of each course. If JTI teaching staff have concerns about a student's level of English proficiency when they begin their course they will administer a Language, Literacy and Numeracy (LLN) test. If the results of the LLN test are not satisfactory the student will be referred to an English language class to gain the necessary level of proficiency. In such cases this will mean a delay to the student's start date for their JTI course.
Campus office hours are 09:00 – 17:00 Australian Eastern Standard Time.
JTI qualifications are recognised nationally. Graduates from Diploma or Advanced Diploma Courses may go on further to higher education (degree courses). JTI partners with Federation University and we recommend our students to apply for degree courses in Federation University. Students will need to apply for a visa extension if they wish to go on to further study. This can be done while in Australia. Students can also chose other universities of choice for their degrees. Graduates from JTI's Diploma courses normally obtain 1 year's academic credit toward a Bachelors degree subject to meeting the university's academic and English language proficiency entry requirements.
Students graduating from the JTI Diploma level courses may apply to an Australian (or overseas) university to undertake an undergraduate (Bachelor) degree course. Students from Diploma of Community Services can apply for a Degree of Community Services or Degree of Social Work. Students from Diploma of Early Childhood can undertake Degree of Education or Degree of Early Childhood. Students graduating from a Diploma of Business or Advanced Diploma of Leadership and Management can undertake various degrees such as Degree of Commerce, Degree of Business and Degree of Accounting to name a few. Students should approach JTI Student Support for further assistance.
The JTI Diploma of Nursing is accredited by the Australian Nursing and Midwifery Council (ANMAC). When the student graduates with the Diploma of Nursing, they are eligible to apply for registration with the Australian Health Practitioner regulation Agency (AHPRA). As such the qualification may be recognised for registration by the equivalent professional nursing accreditation body in the student's home country, however students will need to check the requirements of registration in their home country.
Most international students are self-funded. Financial aid may be available from the student's home country government and students should make their own enquiries in this regard. In addition the Australian government offers the Endeavour Vocational Education and Training (VET) Scholarship for students enrolling in Diploma courses. For more information and applications, students should visit the official scholarship website . Endeavour Scholarships are offered annually.
If financial aid is available from your home country government or you are granted an Australian Endeavour Scholarship, this will not hurt either your visa application or chances for admission. However, the process of applying for financial aid may delay the enrolment process as you will need to secure funding before applying for admission.
JTI assists graduates of our Diploma level courses in their choice of education pathways to further education. For example, Bachelor of Nursing, Bachelor of Social Work, Bachelor of Education and Bachelor of Business. Advice and general guidance is available from JTI's International Department.
As part of their student visa application through online application at www.border.gov.au students will need to demonstrate that they have the necessary funds available to cover both their tuition fees and the cost of living for the full duration of their course(s) in Australia. International students have the right to work as part of the conditions attached to their student visa. Students may work up to 20 hours per week while their course is in session and full-time during term breaks, but should not rely on this income to fund their studies or living expenses.
JTI issues a Letter of Offer to students who meet our entry requirements. If a student accepts our offer, we then issue a Confirmation of Enrolment (CoE) following receipt of the first instalment of tuition fees. Students will need this CoE when applying for their student visa. We can also assist students with their compulsory Overseas Student Health Cover (OSHC).
Yes. Students will need to have a valid passport, or have made an application for a passport, before applying for a visa. This will reduce any possible delay in the event that the student visa application is approved.