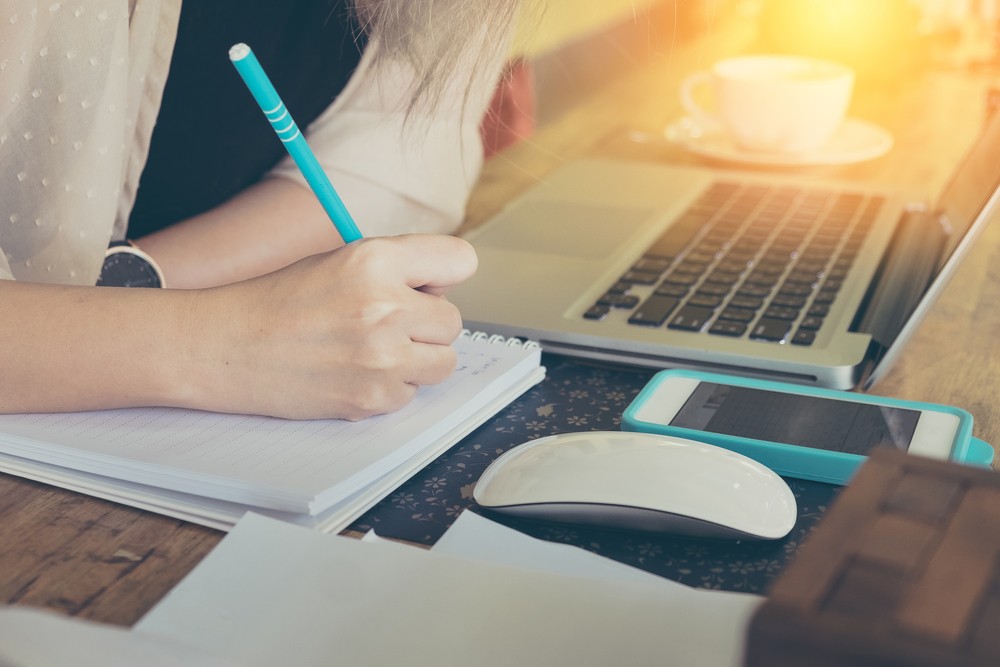 Before leaving Home Checklist
[ ] Passport
[ ] Student VISA
[ ] Make contact with JTI '
[ ] Arrange for immunisations and medications from your doctor '
[ ] Apply for a credit card and/or arrange sufficient funds
[ ] Confirm overseas access to your funds with your bank
[ ] Make travel arrangements '
[ ] Arrange travel insurance '
[ ] Advise institution of travel details
[ ] Arrange transport from airport to accommodation
[ ] Pack bags being sure to include the following:
o Name and contact details of an institution representative o Enough currency for taxis, buses, phone calls etc. in the event of an emergency o Important documents:
THIS HANDBOOK!
Passport
Letter of offer
eCoE
Certified copies of qualifications & certificates
Travel insurance policy
ID cards, drivers licence, birth certificate (or copy)/li>
NOTE: Make sure you leave any originals or copies of these documents safely with family in your home country in case of loss.