Business & Management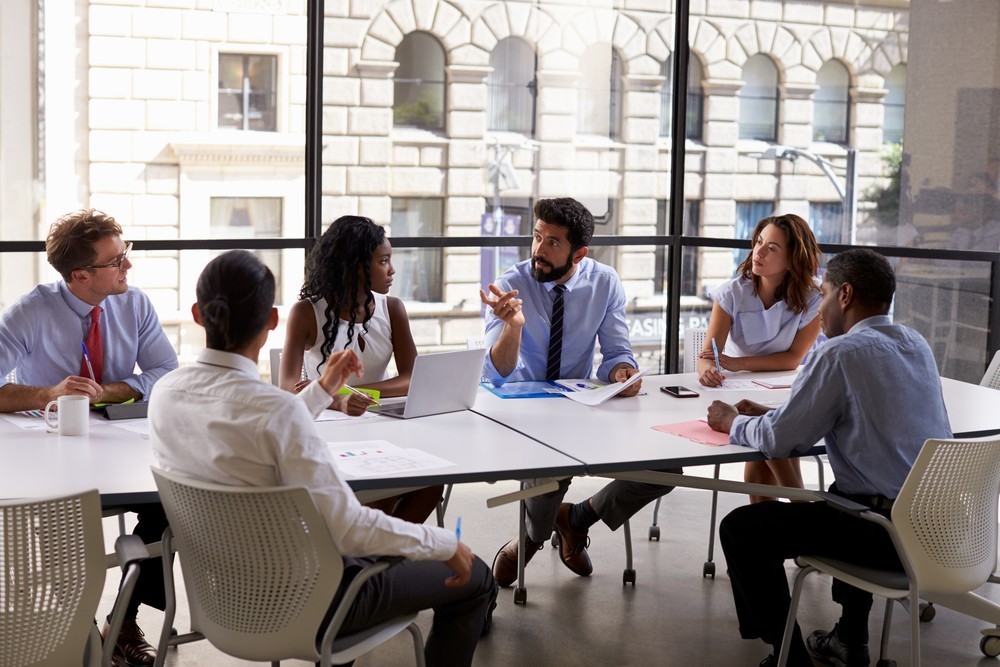 Business Courses - Melbourne
Job Training Institute's (JTI) Business courses are designed for those who want to begin their career in the world of business and develop a solid foundation in the fundamental principles of the Australian business environment. The qualifications cover a wide range of disciplines including business planning, project management, and marketing, people and performance management. Allowing students to develop their confidence in managing business functions and making contribution to a company's success.
Whether you are looking for strength in your current business management skills, or you want to work in a business environment, our business courses are ideal for those who are ready to arm themselves with nationally recognized business qualifications.
We provide this training across all our campuses in Melbourne.
JTI offers the following business qualification:
If a student choose more than one set of specialisation, they will receive a certificate acknowledging those specialisations.
At JTI, students receive tuition from highly qualified and experienced trainers, who have worked in the industry for many years and can provide practical, real-world knowledge. We are committed to producing graduates who are impeccably trained, ensuring they have the skills and competencies to start their careers as soon as they graduate.
All students Domestic students at JTI will have a choice of undertaking this qualification in the following formats:
Find out more about our business courses by sending us an email via our Contact Us page or by calling 1300 144 584.
APPLY NOW
ENQUIRE