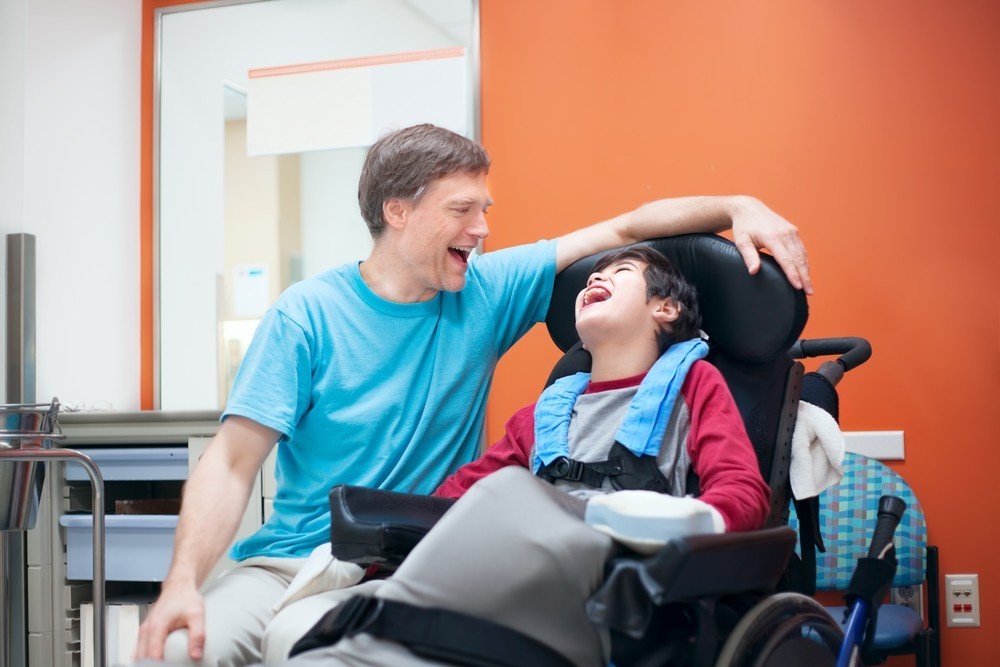 Job Training Institute (JTI) help people gain the qualifications they need to start their career in a range of disability specialist roles. In both government and non-government jobs, our Melbourne based disability courses equip students with the tools and skills to work in residential group homes, training resource centres, day respite centres, client homes, and other community settings.

Certificate IV in Disability (43115) combines practical modules with theory work, giving you the confidence to enter the workforce once you have graduated. You will gain high level knowledge regarding disability services, the relevant laws and regulations, and training in communicating with people with a disability.

Certificate IV in Leisure and Health (CHC43415) is for individuals who are interested in working in residential facilities and/or in community agencies and day centres. Leisure and Health workers will assist with design, implementation and evaluation of health and leisure activities and programs for clients in one or more sector areas. Upon completion of this course, you will be able to gain employment in a wide variety of organizations using your Nationally Recognized Certificate IV in Leisure and Health.

Our trainers have experience with real world knowledge to help our students understand the practical applications of the coursework. We are committed to producing graduates who will excel in the industry, providing exceptional services in their chosen career path.

JTI offer flexible study, with the certificate delivered via a blend of face-to-face,online learning and self study modes. Every student has access to a range support systems, including live online classes and trainers who are available whenever you need some guidance. Our campuses are located in various places in Melbourne, making it convenient to study disability courses and enter the community services sector in Australia.

Discover more about our disability courses in Melbourne by contacting us today. Visit our Contact Us page and leave your details, we will be back in touch as soon as possible. Alternatively, call us on 1300 144 584 and our helpful and friendly staff will be happy to discuss if the Certificate IV in Disability is right for you and help you take the first step in your new career.
APPLY NOW
ENQUIRE