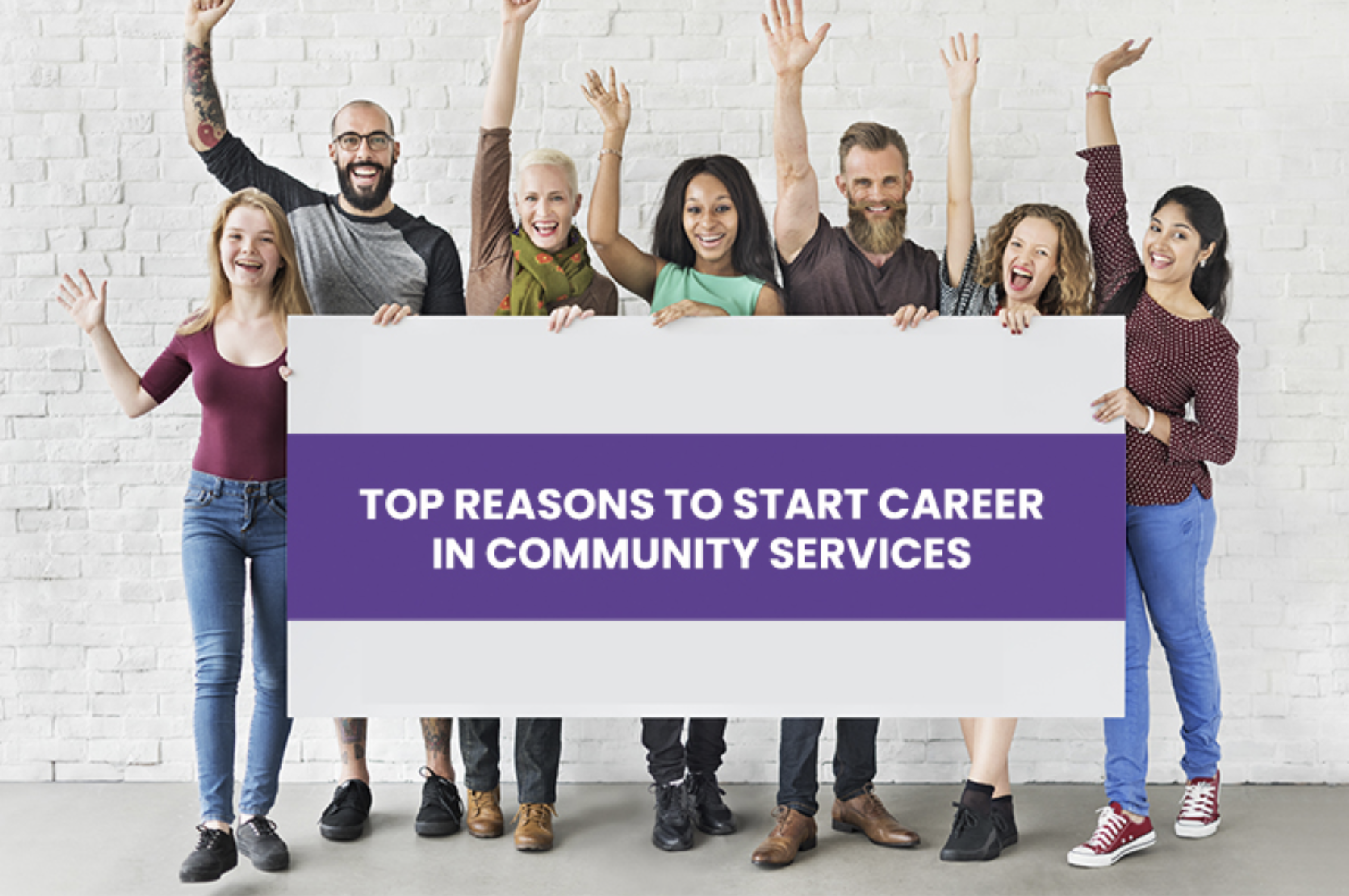 Considering that you are assisting individuals in overcoming obstacles, achieving independence, and leading better lives, the community services segment is one of the most fulfilling occupations. Listed below are just a few examples of the roles you might anticipate playing:
1.Working with Children
A job as a youth worker can be a good fit for you if you appreciate assisting kids and teenagers in realising their potential and achieving success. As a teaching assistant, it will be your job to develop programmes that help young people with their psychosocial, behavioural, educational, and career requirements, as well as to offer them support and direction.
2. Support With Eldercare
Aged care employees help senior clients with everyday responsibilities like feeding and bathing as well as private chores like cleaning and bill payments. Your job may also entail helping others socialise and provide comfort and support. Aged care professionals may work in residential institutions or provide in-home care.
3. Psychiatric Services
As a mental health professional, you might assist people who are struggling with stress, depression, anxiety, and other mental health difficulties. Counseling, psychiatry, clinical nursing and social work are simply a few of the opportunities in mental health.
4. Individuals With Disabilities
A disability care provider assists elderly or handicapped individuals with activities of daily living such as bathing, mobility assistance, shopping, and other domestic chores. As your patients may grow to rely on you for company, you also play a significant role in creating a supportive environment.
What are the Career pathways in community services
There are many different areas where you can specialise, both in paid and volunteer positions, including:
· Counselling
· Mental health support
· Disability support
· Aged care
· Aboriginal and Torres Strait Islander services
· Child protection
· Family services
· Case management
The Bottom Line
It depends on your persona, communication skill, and general zeal whether you'll succeed in a community service role. However, possessing the appropriate credentials might aid in your credibility-building efforts and help you stand out to potential employers. There are several different community services courses available at JTI, some of which focus on a specific subject, including assisting in mental health care or family welfare. Now is the time to launch a career in the field of community services and contribute to changing society for the better!
Read: A Detailed Guide to Start Community Courses in Australia